CRM Platform for hospitality
Make the best by using full integration to transform all of the guest data into powerful insights for decison-making.
E-mail Marketing Campaigns
You are in control of the relationship with the guest before, during and after the stay
With Behavior you will have all your guest's data in one place, not important if he called the hotel, sent an email, made a direct reservation or through OTAs. From the first booking until they become recurring, communicate with your guests at all stages.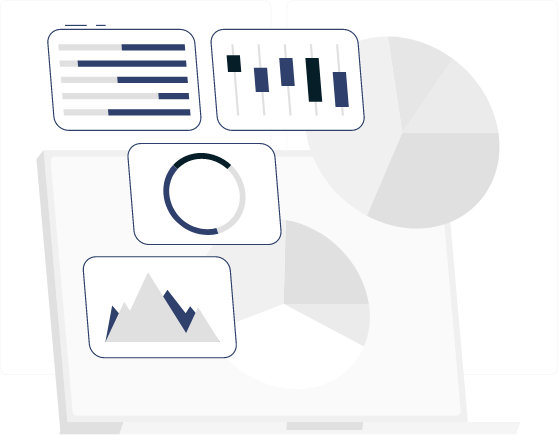 Sales and marketing management has never been easier
Discover the full potential of Behavior to increase your sales and improve your relationship with guests.
Our solutions are present in all stages of the guest's journey